ecoprintQ visits the Portland office!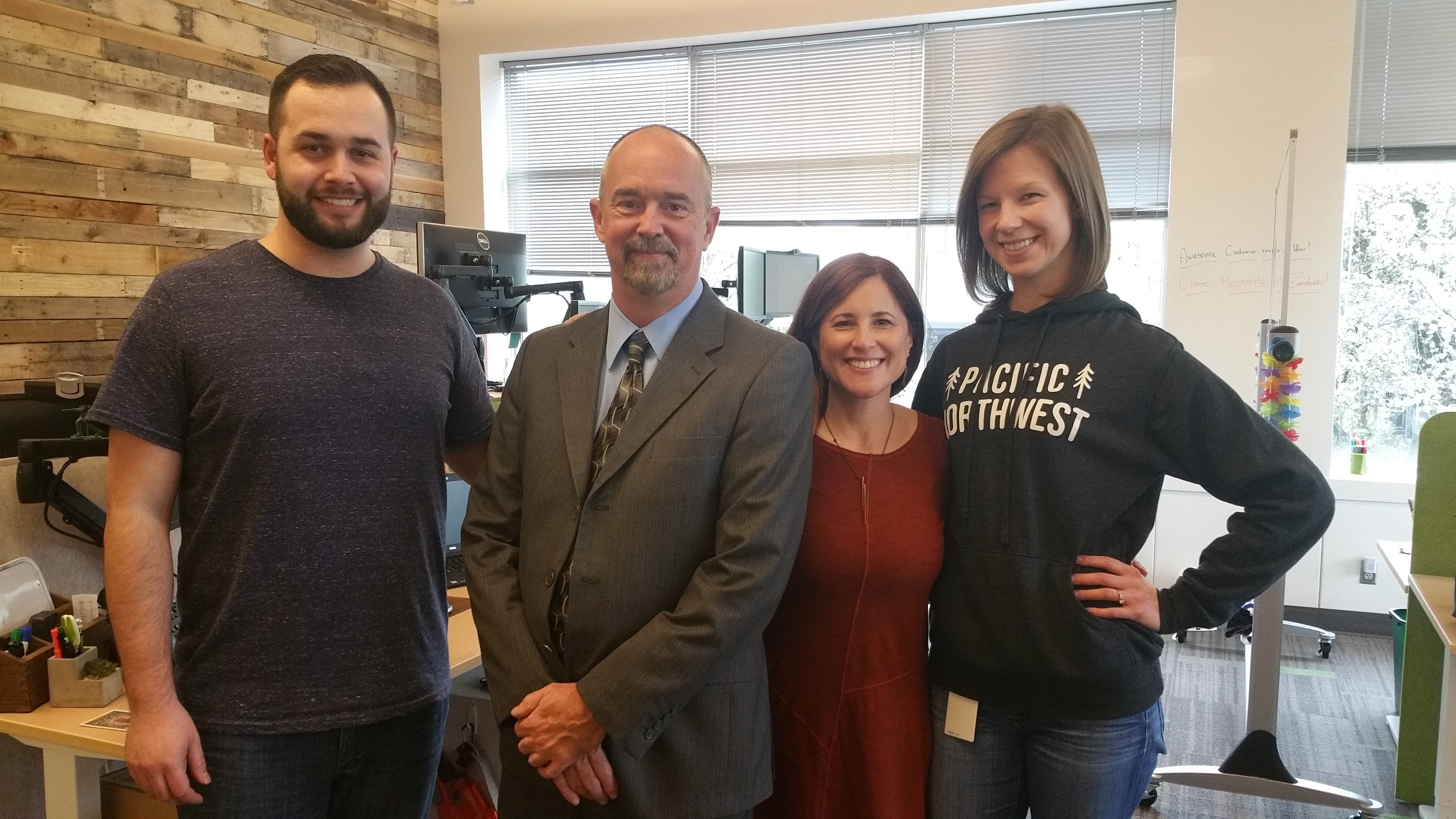 Dan Kleis from ecoprintQ had a great week visiting our new Portland office with Jennifer O'Leary, our America Channel Manager. Not only did Dan so kindly provide donuts for the office but he was able to get to meet all the Customer Care Team and Support Team in person.
Dan had nothing but praise for our new US home, the team, their welcoming attitudes and the clear commitment to "customer first" at every turn. He added, "The thought that went in to every decision in creating this space is just incredible. You have to take the guided tour to appreciate every detail of the office. Thank you Desha for providing me the tour!"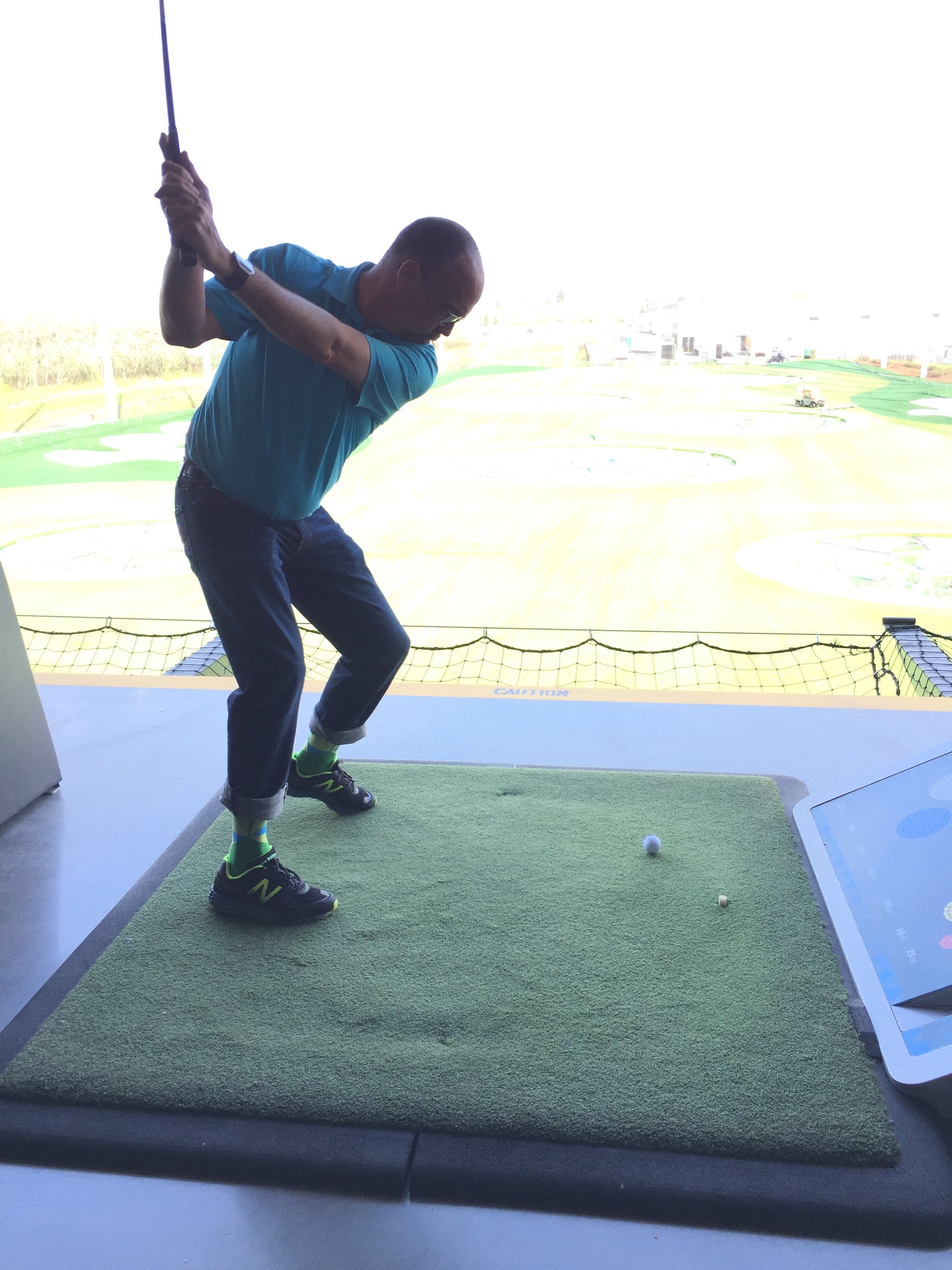 We did end the day with a little fun with Dan and the Customer Care Team at Top Golf! Who said Dan can't play golf?! Looking good Dan in those awesome PaperCut socks!
It wasn't all fun and games though, whilst in town Dan and Jen were also able to meet with Ricoh. Despite the recent upheaval within the Ricoh direct sales organization, they were still able to meet with the Portland solutions team. We were grateful that they took the time (over two hours) to discuss the relationship between our organizations. They expressed thanks for the vendor commitment to their success in their transition time. Ricoh are also very excited about taking advantage of having PaperCut in their backyard. Plans are already underway for ecoprintQ to host their opportunities in the new PaperCut downtown space.