First EMEA Meet-Up



At the beginning of the month we spent a great few days with our EMEA ASC's at the first ever EMEA Regional
Meet-Up which we held in sunny Valencia. The theme was all around seizing the opportunity and understanding how we all work closer together as one team to best capitalise on the expertise and capabilities of our ASC's.

We spent time not only looking at the current performance and future roadmaps but also had a great session with an industry analyst and explored the vertical opportunities we have in relation to Health, Legal, Higher Ed and others. Watch this space for more information on how we are looking to further support you in running these vertically focussed campaigns in the future.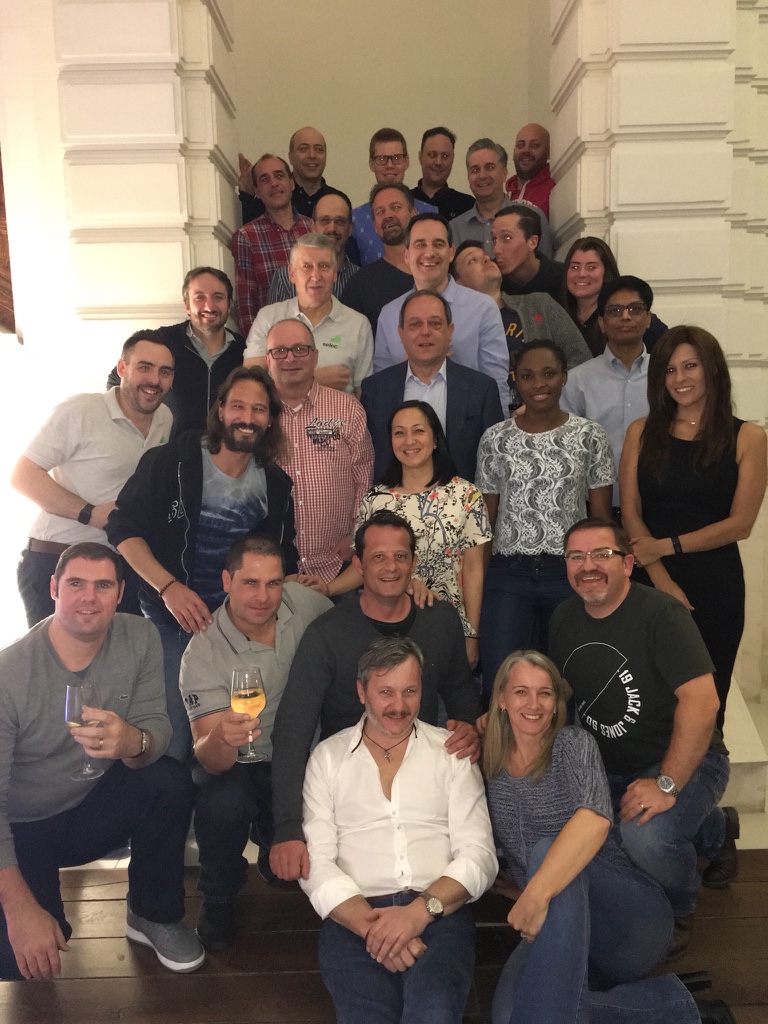 During the event we additionally introduced the ever growing EMEA team that are here to support the ASC eco-system in areas such as Support, Channel, Pre-Sales and Alliances. From our offices West of London we support all of our 9 Regional ASC's and will continue to grow the team over the next few months. Exciting times ahead !!!

Even though the agenda was pretty packed we ensured that we had time set aside for networking and what better way to bond as a team than by exploring the beautiful city of Valencia on a Tapas Tour. Great discussions, food and drink.... what more could you ask for :)

All in all a great few days spent with our ASC's exploring the future opportunity..... and what an exciting future we have ahead of us :) !