Top 5 tips...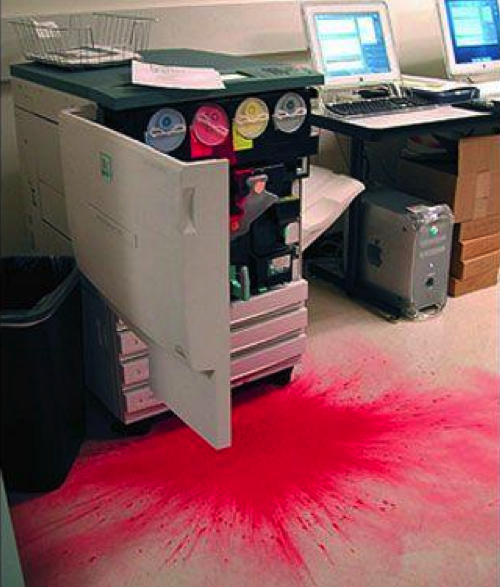 Need more reasons why customers should monitor print servers and print management infrastructure?

Some ideal scenarios have been painted by one of our support team, Shane Higgins in his latest blog. As a former SysAdmin and copier solutions guy, there are some valuable lessons to be learned including one from Melbourne University.

Tip 1: Print 101 – Don't forget the basics
Tip 2: Manage driver deployment
Tip 3: Beware the "untrusted printer"
Tip 4: Backup your print server
Tip 5: Monitor print system health

Don't forget to share out on social media!