Raspberry Pi anyone?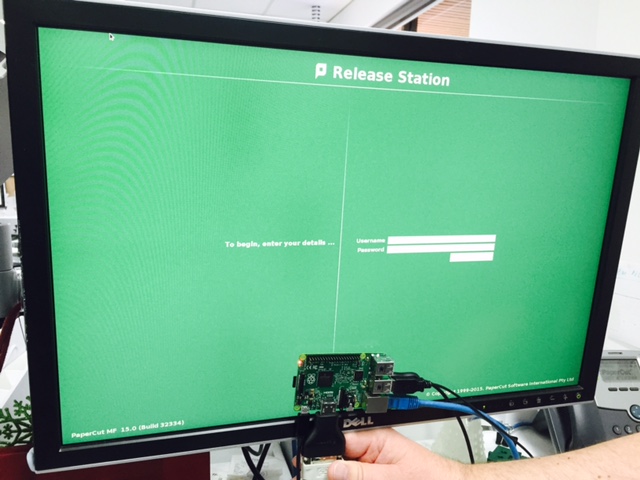 The team have had a number of requests about running the PaperCut Release Station on a low cost, low power Raspberry Pi computer. In order to help you provide this as a solution to your customers, we have created a Raspberry Pi Linux image that you can download, install and configure as a Release Station.

The Raspberry Pi platform should be tested in the specific environments you plan to deploy in. Please contact your ASC or our support team if you wish to access the image.